ALIDI in Minsk Moves to the New Warehouse
08.02.2019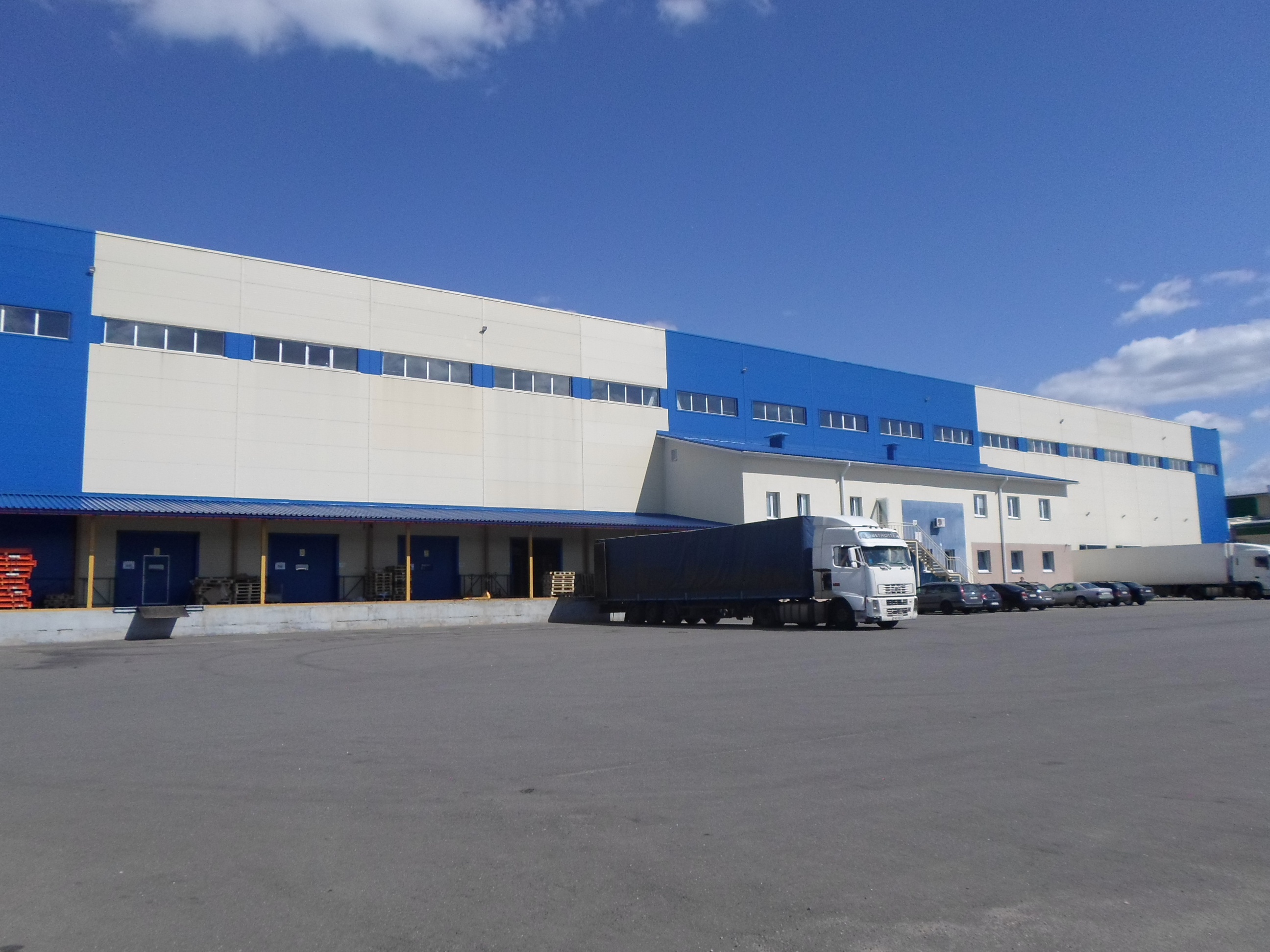 ALIDI non-food warehouse in Minsk moved to a new place On February 3, 2019.
The warehouse surface has expanded from 5,600 square meters. m. to 11,600 square meters. m. The exact address of the new warehouse ALIDI: Republic of Belarus, Minsk region, Borovlyansky s / s, the village of Korolev Stan d.58 / 9
Moving to a new site is a planned step associated with business development and ALIDI's desire to improve the quality of logistics services for partners. In addition, moving to a larger warehouse provides an opportunity for expanding the contract portfolio and diversifying business in Minsk.
Preparation for the move took about a month and passed without stopping the company's operating activities.
The new ALIDI warehouse was designed to store non-food products of such manufacturers as P&G, Coty, Fater, Duracell, Salton and others. Within walking distance from the new warehouse, ALIDI helds another warehouse for food distribution operations for Nestle, Purina, Chipita and other companies. Thus, the total storage area of ALIDI in Minsk is 17,800 square meters.
News subscription
This email is already subscribed.
Thank you! You are subscribed to ALIDI Newsletter!