ALIDI COMPANY
ALIDI is distributor №1 and one of the largest suppliers of goods of known international producers to retail chains:
Procter&Gamble
Nestle и Nestle Purina
MARS и Wrigley
Besides distribution, ALIDI renders logistic services, specializes in importation of goods and provide its partners a full range of marketing services.
ALIDI is the leading distribution and logistics company. It was founded in 1992 in Nizhny Novgorod. Today ALIDI offices are represented in 3 countries: Russia, Belarus and Kazakhstan. The number of branches of the company has exceeded 30.
ALIDI MISSION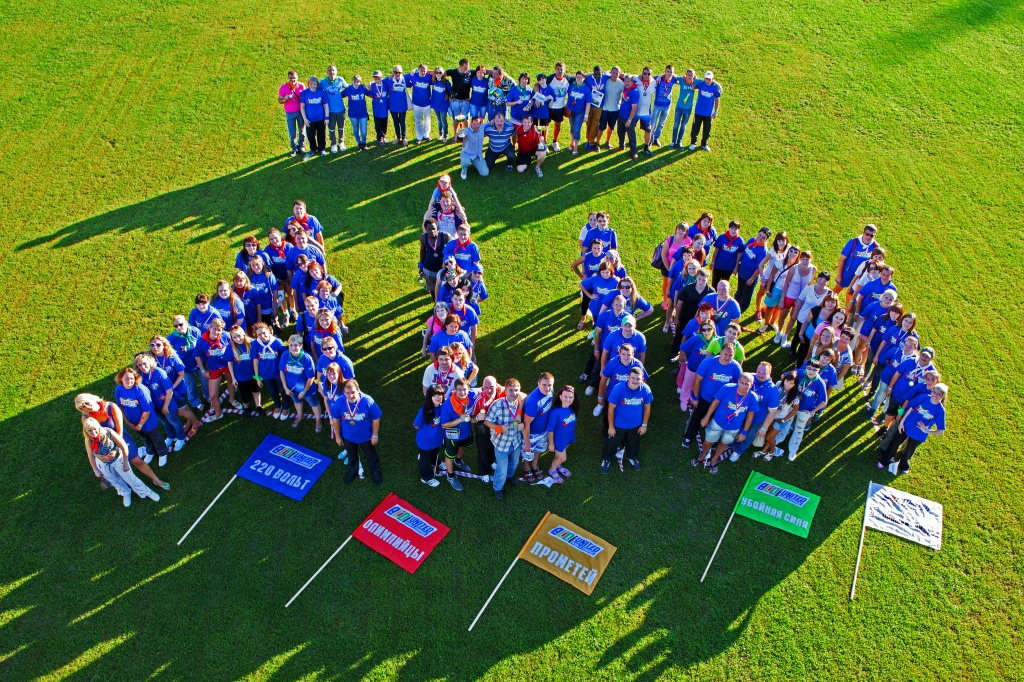 Our goal is to provide a high level of service, competitive prices, a wide range of goods for ALIDI partners.
We develop and improve ALIDI partners' business by virtue of a large scale of operations and modern technologies.
ALIDI Mission
We work:
- to offer a full range of distribution, logistic and sales promotion services to the leading world and Russian producers and retail companies
- to provide a wide range of goods for retailers and consumers
OUR BUSINESS VALUES:
TEAM
DEVELOPMENT
PARTNERSHIP
Russia