ALIDI on the Seminar in Kazan
05.04.2019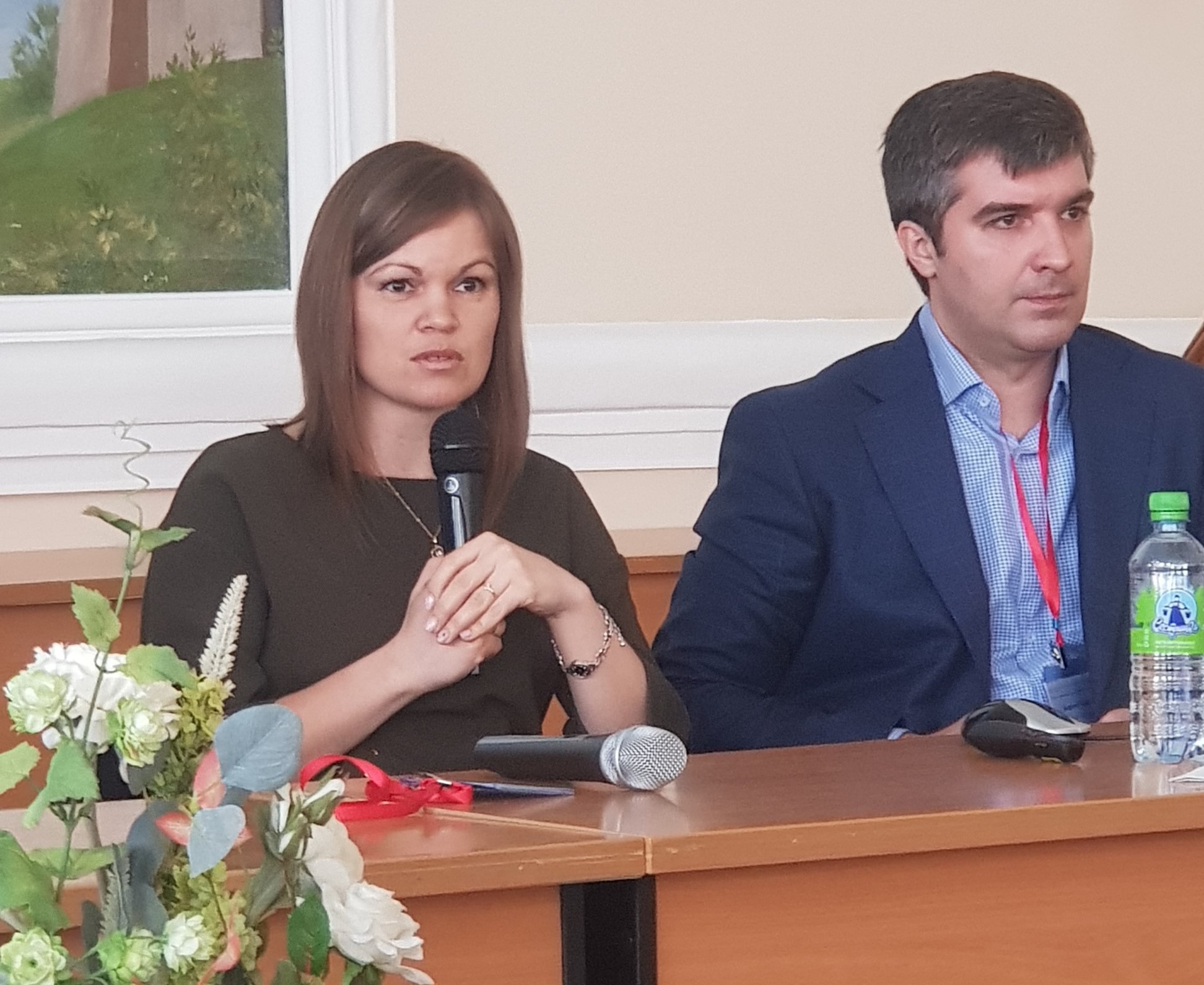 On April 3, 2019, the representatives of the ANTOR and the ALIDI spoke to the business community of the Republic of Tatarstan in the regional Chamber of Commerce and told about their experience in reducing transport costs by introducing ANTOR programs and tools into their work.
The event was attended by more than 40 experts from 30 companies of Tatarstan, for whom the "last mile" is a key step in the way of product promotion.

Visitors of the seminar learned about effective tools for automating route planning and delivery control, as well as successful cases of implementing ANTOR programs. The guests of the seminar were very much interested by the topic of the presentation of Emilia Busygina, Deputy Logistics Director of the "ALIDI" Group in the Vostok Division, headquartered in Kazan, and ANTOR Commercial Director Andrei Andreev, who spoke about an interesting and effective experience scaling the automation project for the delivery to the branch network Customer.

News subscription
This email is already subscribed.
Thank you! You are subscribed to ALIDI Newsletter!